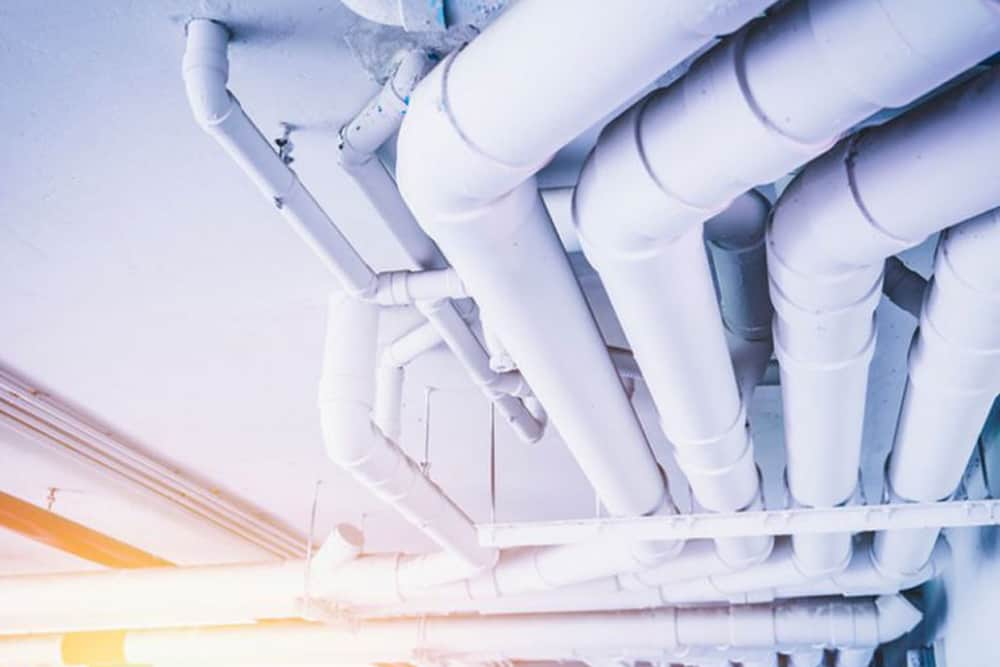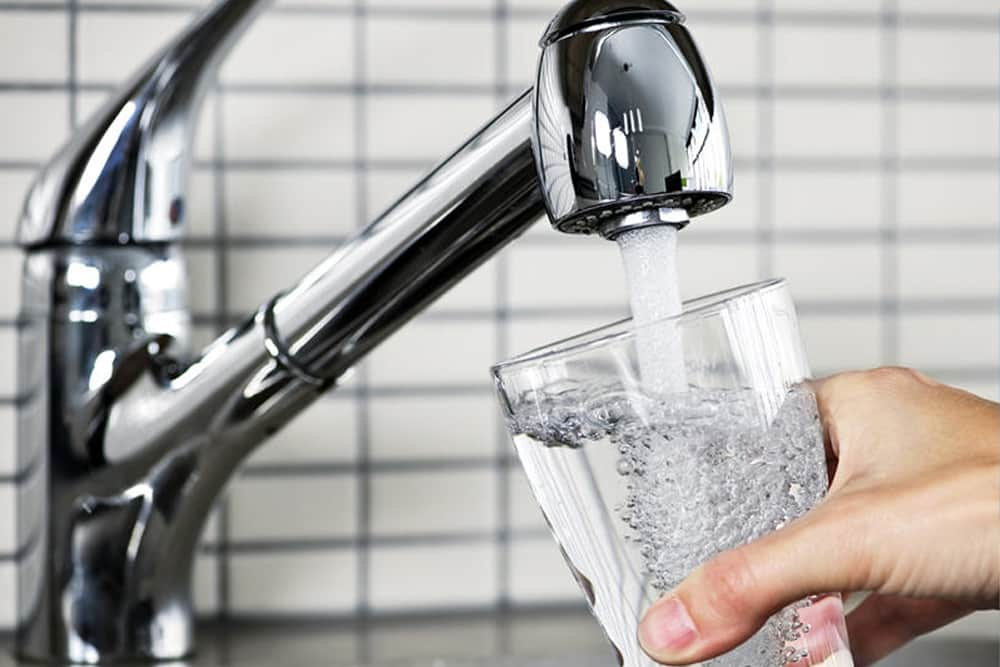 Laying pipes and installing water supply to a building or detached house
Scheduled maintenance, troubleshooting, replacement of equipment if necessary.
Accident and planned repairs.
Respond to emergency calls 24/7.
Installation of water pumps
Installation of water supply systems, culverts and stormwater drainage systems
Water quality analysis
Checking and evaluating the performance of the system in general
At each construction site, work on the mechanical part of the building (or individual houses) begins with the laying of pipes and the installation of water supply. In buildings (individual houses), pipes are laid inside designated mines. The quality of the selected material and the work done are very important to prevent future leaks or similar problems.
The drinking water supply of residential buildings (individual houses) and other catering facilities is calculated according to the norms. According to normative documents, drinking water must be epidemiologically and radiation-safe, chemically innocuous and of satisfactory quality.
Water pumps are installed to ensure that water reaches every point at equal pressure. The water lines of most residential buildings (individual homes) are laid inside the mines. Some parts remain under the plaster on the floor or wall. Correct piping and professional work are therefore a prerequisite.
Sewer systems are an important element for the area they cover. This system is an underground device for wastewater discharge. Pipes are installed at a certain angle at a certain angle to increase the sewage flow and keep the pipes clean.
In order to avoid problems in the future, water supply systems, gutters and rainwater drainage systems are installed in accordance with the type in each of our projects by our company experts. This is one of the most important nuances for us.